I first picked up a camera on the bench of my high school softball team, looking for a way to contribute to the team even while injured for two seasons. Since then, I've worked in a variety of genres including street photography, portraiture, sports and dance journalism, and social documentary. I particularly enjoy photographing children and adolescents, making work that challenges assumptions or stereotypes, and capturing moments of intimacy or vulnerability.
I have previously studied at the International Center for Photography and at Princeton University's Lewis Center for the Arts with Emmet Gowin, Jocelyn Lee, and Andrew Moore. I also spent a summer as a studio intern for James Nachtwey, renowned war photographer.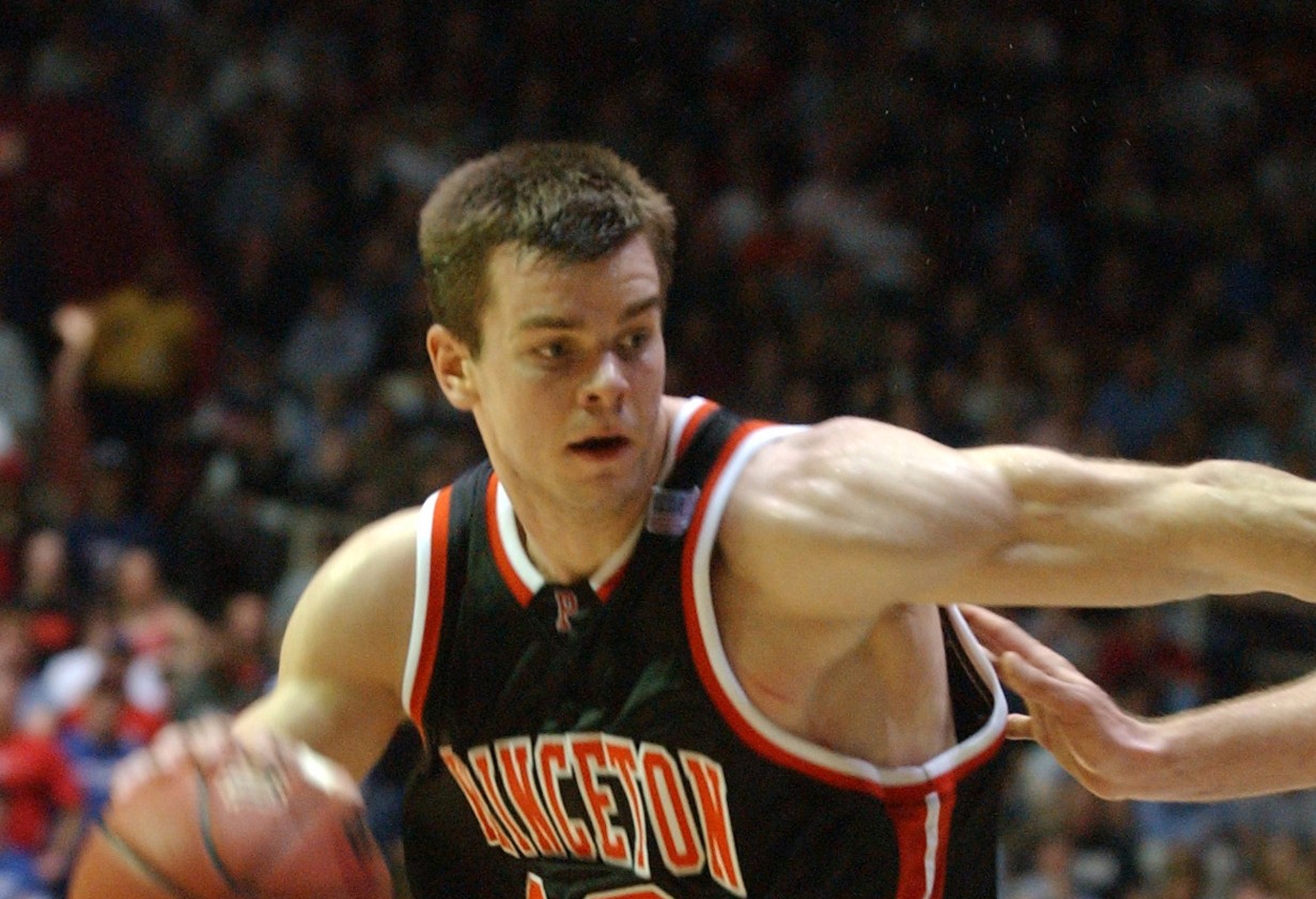 I exhibited a number of portraits of my students (from the Eyes of Beholden series) at the Hyde Park Art Center in Chicago in 2009. My undergraduate senior thesis in Visual Arts was exhibited as a solo show in the Lucas Gallery of the Lewis Center for the Arts, Princeton University in 2008. In addition, I was featured in a number of group shows at the Lewis Center from 2005-2008. And in 2004, I had three photographs on display in the Brooklyn Museum of Art as part of the Scholastic Art and Writing Awards New York City Regional Exhibit.
Publications
Two self-published photography books are available for sale at Blurb:
I am available for portraiture and event photography in the New York City and Philadelphia area.